After months and months of delays, the printed version of Secretary is finally approaching. This is the version to have, whether or not you liked the web-based version. This special edition will be printed on high-quality paper and sold only as a complete set for $105. As usual, the set will come with a free postcard sketch. Each set will also be numbered. There will only be 30 sets available.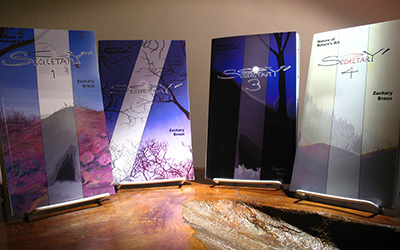 There was a regular edition planned, but it has been delayed indefinitely. Should it become available in the future, I'll let everyone know.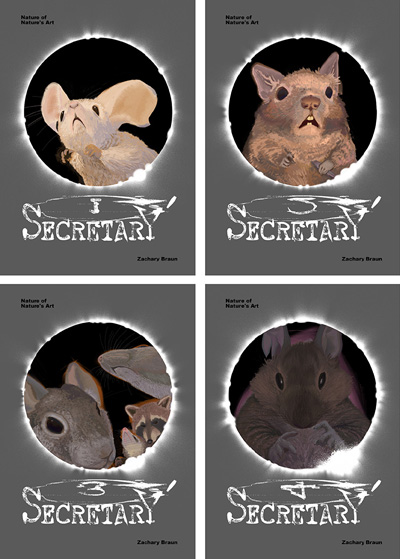 I hope everyone is enjoying the manic Wild Style. It won't last much longer. I'm looking forward to the next arc. In the meantime, I've also been compiling extra content for a Wild Style book, which should be a much simpler (and quicker) affair than the Secretary book. This will be the first NofNA book to fund itself via pre-orders. The quota for funding should be small–around $300 for success–so I am looking forward to a little of your help. Look for that Kickstarter campaign to appear sometime in September.
Until then, keep cool. At least, if you're in the northern hemisphere…!